When it comes to taking a record of something private or secret, the name of hidden cameras always comes in. However, these spy cameras of these days have been through a lot of changes. Now, there are too many added facilities.
The traditional hidden cameras have been through revolutions and came in this 21st century with different varieties. And today, we will take a tour of the different types of spy cameras that can change the game for you!
Have a look at the hidden cameras these days. Each of them is loved by the users for specific reasons!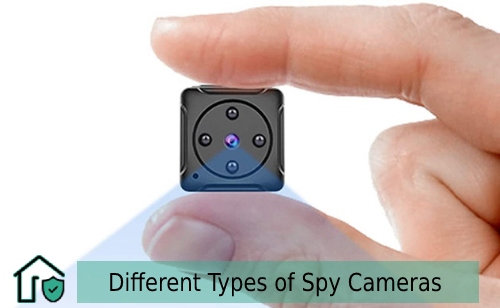 Different Types of Spy Cameras You Should Know
As we have already said, there are various types of spy cameras in the market. So, it might be tough for you to know which spy camera is best for you. We have divided some major variety of hidden cameras with an example of such type. Go through them to learn which one you need!
Connection Type Spy Cameras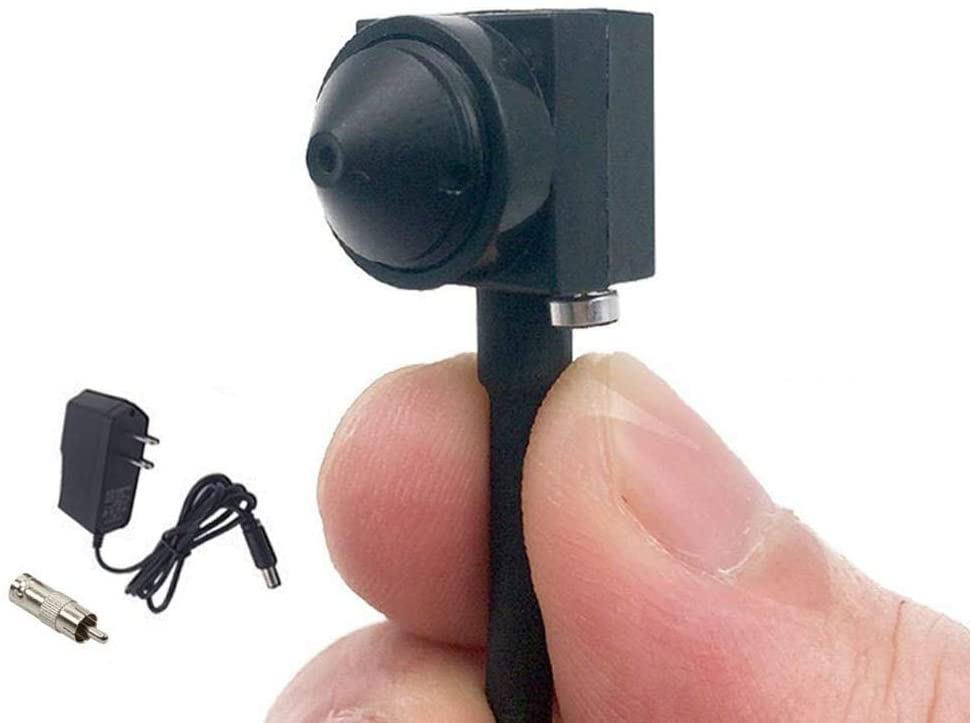 The hardwired spy camera for home is usually high-definition and has adjustable resolution too! You do not require charging them up as they are already wired. The Smoke detector spy cameras are just like this. These will be connected to the Wi-Fi for presenting your views. Along with this, the recordings will be kept with the help of the app.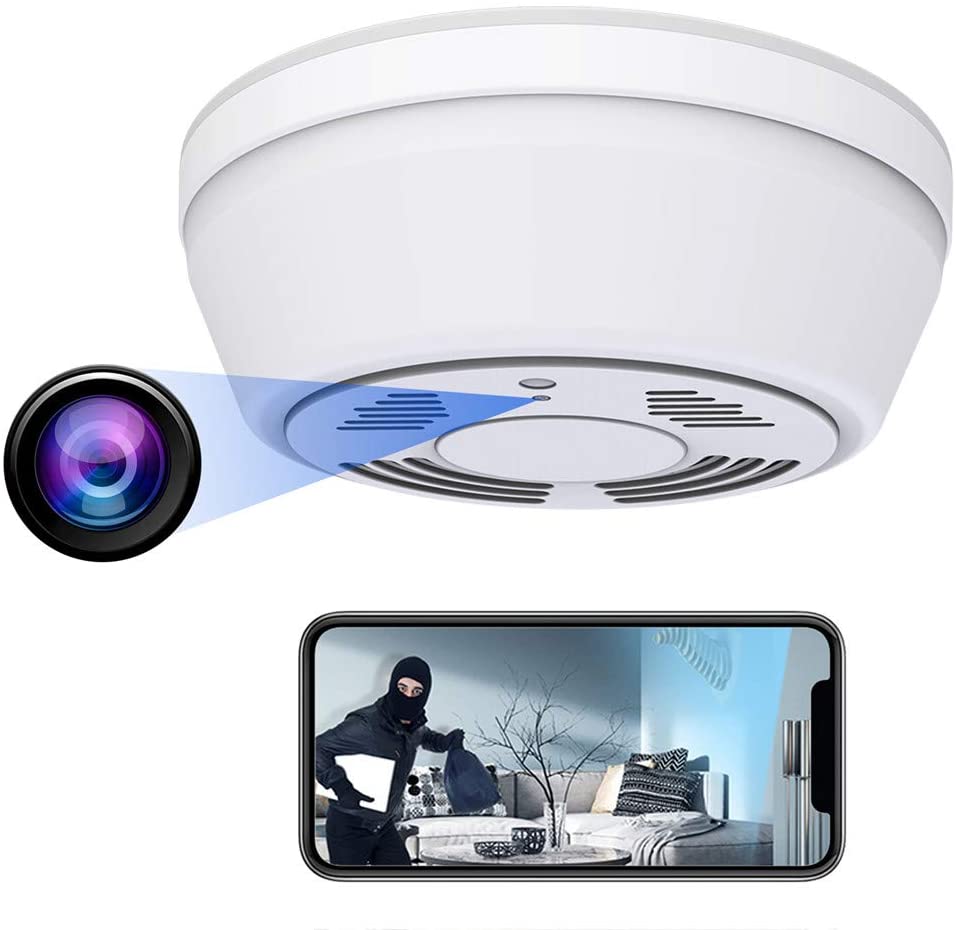 Inside the office, you can easily install a smoke detector and record everything you need. Mostly, these hardwired cameras are added high up above. And so, it is tough for anyone to see the details and learn that there is a camera! There are hardwired cameras like this.
But keep in mind that these cameras will not work as an actual smoke detector. So, add other smoke detectors if necessary. This only works for shooting the video.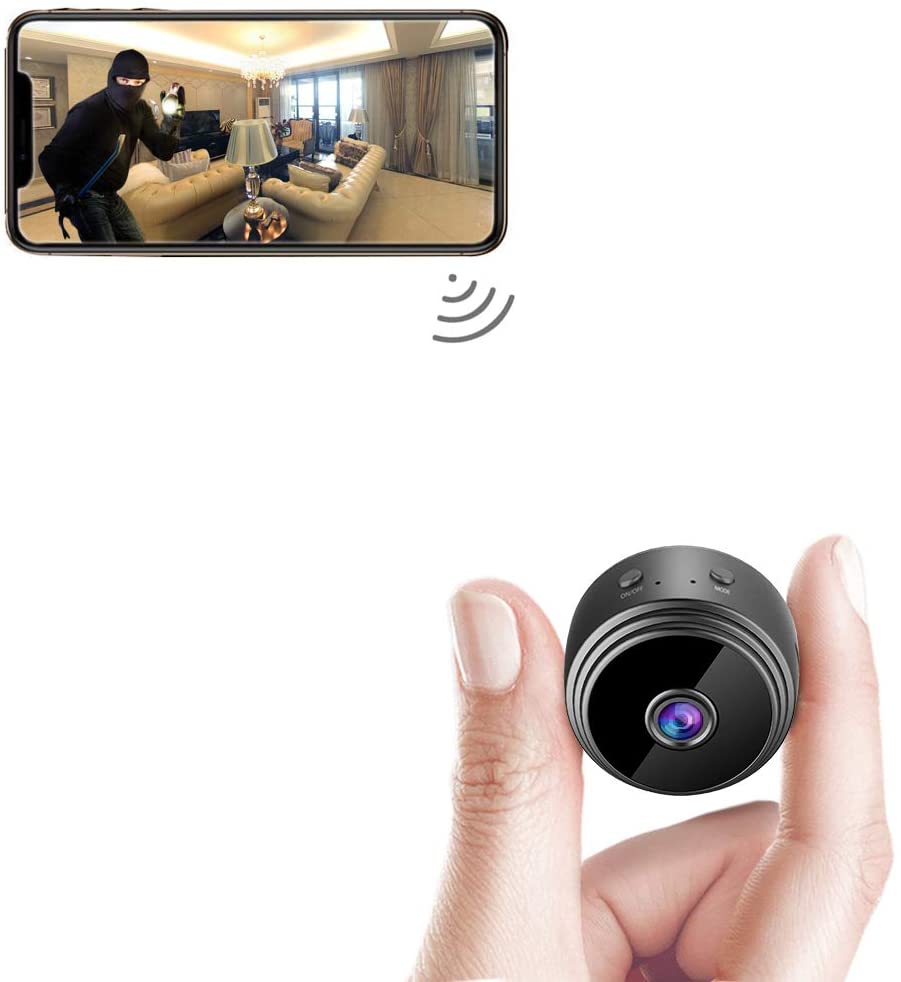 You can use a wireless spy camera for home and office if you want to add some flexibility and portability. These will not require to be hardwired. You do not need power cables here and also, no internet is required. With such cameras, you get maximum control. However, these can also be added to local Wi-Fi.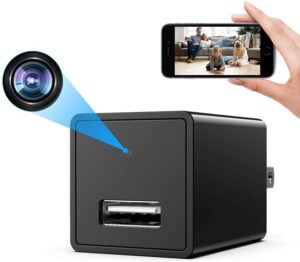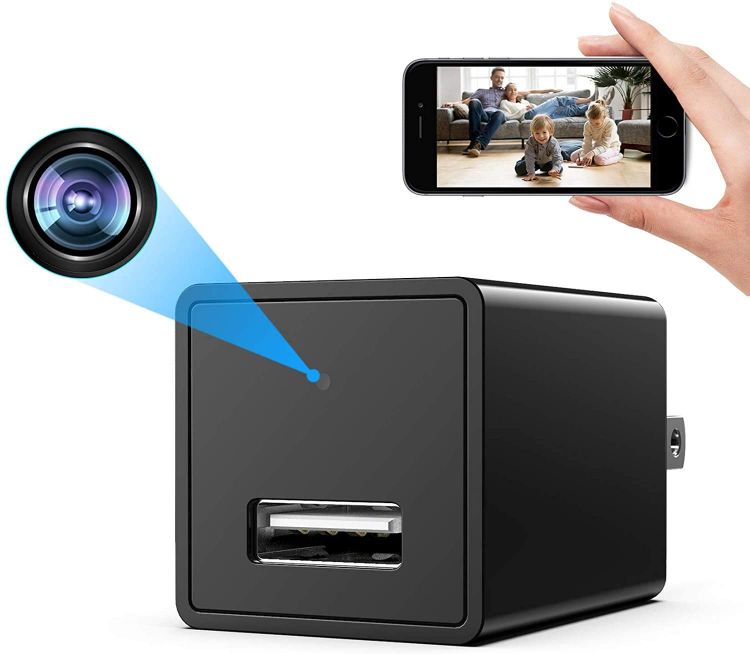 Who looks at the AC power supply with doubt? No one! And this is where the game starts. Here are mini spy cameras available that look like the power brick and don't let anybody know that this is a camera! Just like you plug in any other wall wart adapter and capture everything inside the room!
Though these look like the AC adapter, these don't work for the AC! This is just a piece that is designed for looking like the adapter but not working as that one. These cameras are considered to be fully functional cameras or DVR systems. There are polarity symbols on the adapter. The camera lens is located in between these symbols.
There is a hole in between these symbols. For live streaming the footage to your mobile or tab, some spy cameras have Wi-Fi too. In some cases, we don't like live streaming. If you do the same, you can also settle for the other option where this camera saves everything on the Micro SD!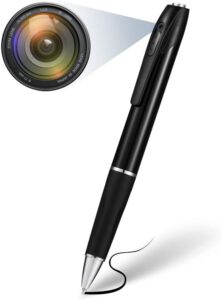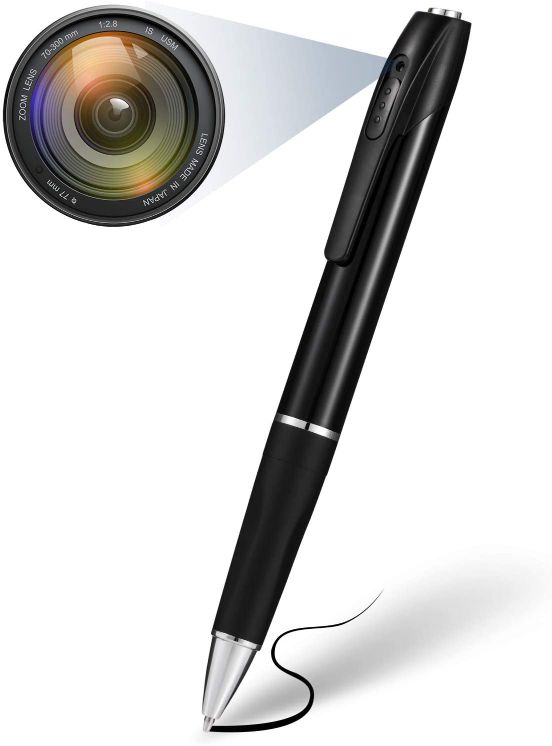 The IP camera is actually the Internet Protocol camera. The work of this is to receive control data. On the exchange, it will send the image data through the IP network. IP spy cameras will look exactly like a pen but will capture everything around you! The best part is, these are innovative and the price of such IP pen cameras is low. There is a Wi-Fi micro convert camera added here. So, you will get HD videos if you settle for a high-tech IP pen camera.

Storage Type Spy Cameras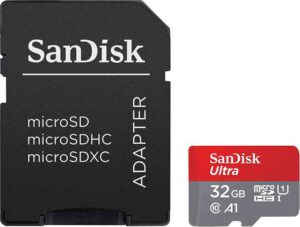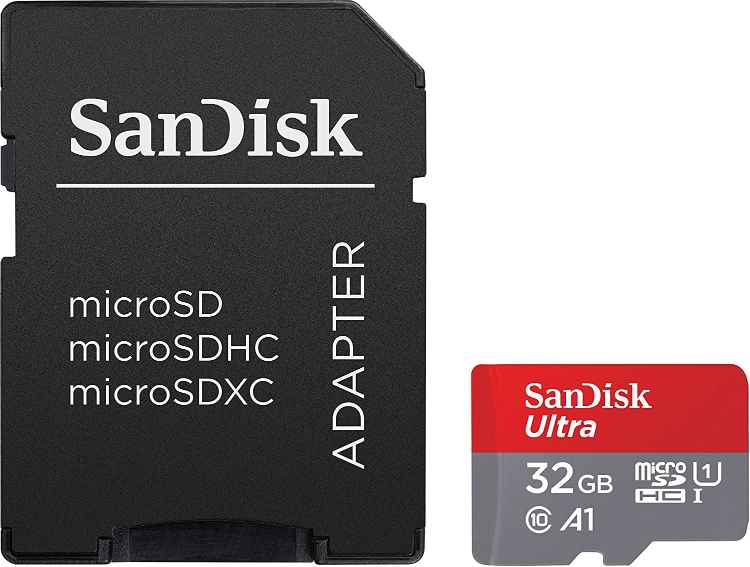 In most cases, spy cameras usually depend on SD cards. You add a micro SD card to save all the necessary videos and all they do is add the information to that card. You can take out the card and use it for saving or using the information.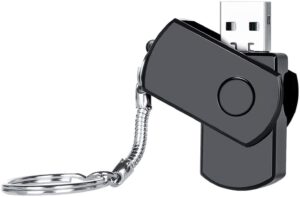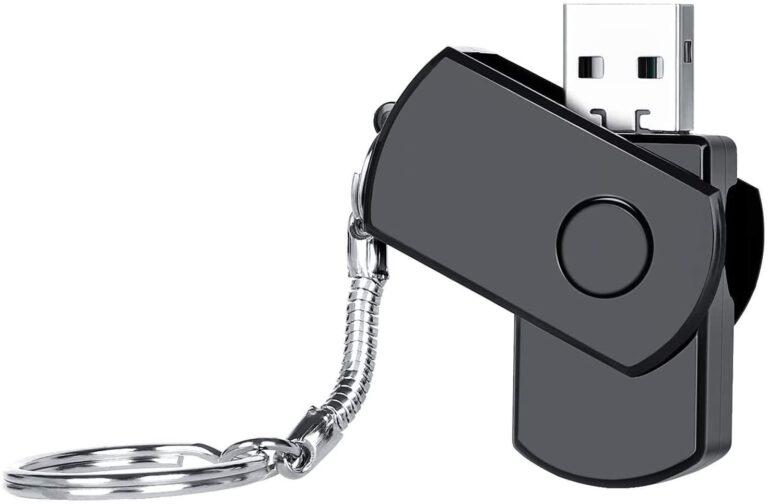 Among the different types of spy cameras, these are the ones that are highly portable and at the same time, safe. Just as you use your USB storage, you have to use these. The only plus is there is a tiny camera included in the flash drive! If you need to capture something out of the house without someone's knowledge, this one can be highly beneficial for you.
The lens o the camera is located on the posterior end of the USB drive. Yes, you guessed it right; it is located exactly to the opposite of the USB plug. No matter you are in a class and want to record it or you are in a business meeting to capture the hidden secrets, you can do it by just switching on the laptop and pretending that it is just a USB flash drive!
Some of these USB Flash drive spy cameras have internal memory. But most of these include a Micro SD card for saving the information.
Note: Some of the spy cameras include internal memory. Mostly, these are too small to get an SD card in them. You can add it to any computer and use the information included in the camera.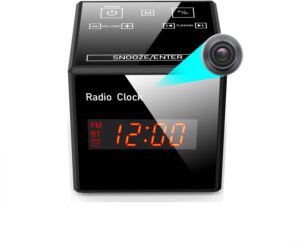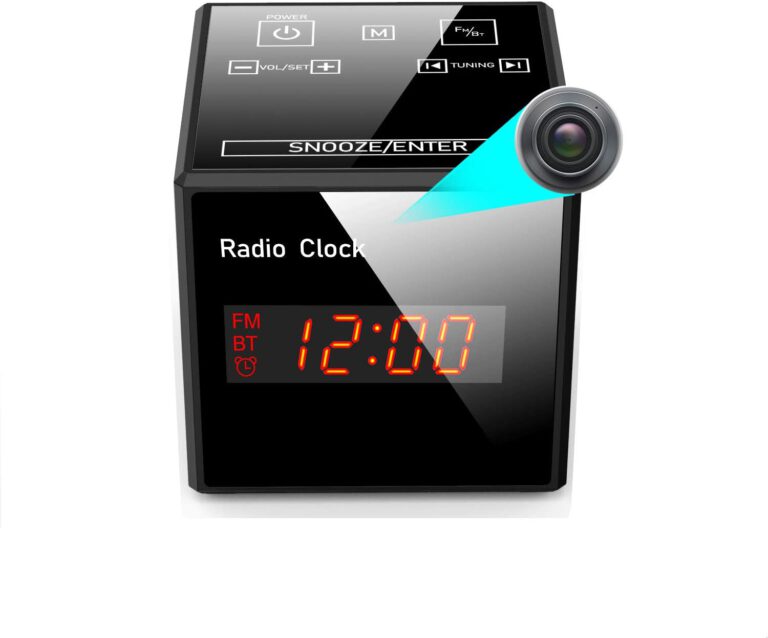 Spy cameras are just like the mini cameras but hidden! That's all! The clock spy camera is a combination of clock, radio, and camera. Just like the clocks, these will show you the time! And the best part is it works like the regular radios; these play media files and FM and works with the battery! When this is playing music, is anyone there to doubt anything?
As these include radio, clock, and camera together, the interface is busier. These include sensors, labels, and knobs. As a result, if you search for the pinhole lens, you have to search harder! If you settle for a high-end clock radio spy camera, you will see that these are capable of shooting in low-light too!
With such top-notch products, you can shoot for 24 hours! These include internal memory mostly. However, you can also find them with an SD card added facility.

You May Also Love to Read:
Wrap Up
Depending on the connection type and the storage type, you can pick up any spy camera you one. However, before buying one, you must check the details on how it works, how much time you have to charge it and how you will hide it.
Once you are sure, pick one from the above and add it to your home or office. You are never going to miss the secret information from now on!