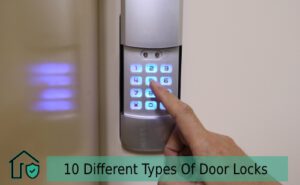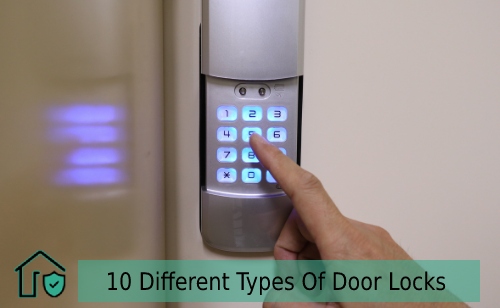 Keeping stuff locked is nothing new whether it's the cabinet or simply your entire home. People have been using different types of door locks as well as the ones meant for locking things inside the home. You cannot imagine the variety that exists in the lock universe. It's a very wide range that is pretty wholesome. So, no matter what lock concern you have, there's a high chance at least one option is readily available for that worry at this moment.
Figuring out a perfect lock involves having enough ideas about the existing range. And for that reason, I have designed today's writing…
Let's Talk About Different Types of Locks And How To Pick Them
Because that's the only way you can figure out for yourself whether a certain lock will match your priority needs or not.
10 Different Types of Door Locks And Their Usage
From most advanced types to common everyday variants, I'll be talking shortly about some of the popular lock systems available. Also, there will be enough hints about what you can use the particular type for. That way, picking the suitable lock for your requirement would sound easier. So here we go…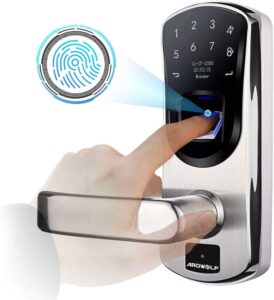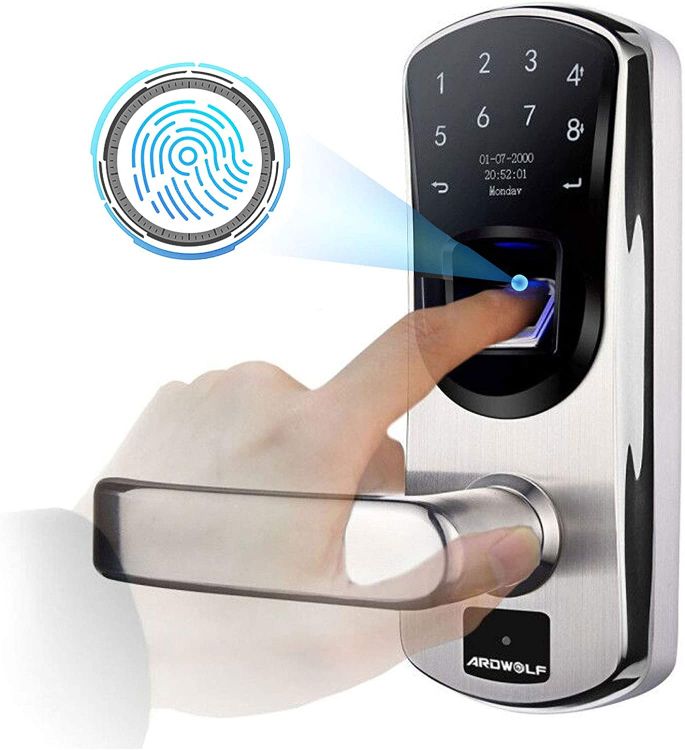 The most innovative and newest door lock type that has made people gone head over heels through its superior security benefits is this one. It can work along with your smartphone to access the safety features virtually. There are even varieties that support google home, homeKit as well as Alexa.
Smart lock system for google home can provide you complete access to the entire video and audio monitoring plus other smart features for an ultimate house control facility. You can see 4